The fully customizable 4K transition template for Adobe Premiere Pro you'll want to download now.
Just drag and drop into your timeline, and… well, uh, that's it. Let us show you how easy it is.
---
Download Easy Transition Lite
We teamed up with our friends at PremiumBeat to bring you this free download. To get these free transitions, click the button below to head over to the PremiumBeat blog to score the files.
---
How to Use Easy Transition
Ready to install and use your free transition template. Check out the training video above for a quick in-depth guide, or browse the step-by-step instructions below.
1. Download and Unzip The Folder
After downloading the file above, unzip the folder in your Downloads folder.
2. Open Premiere Pro Essential Graphics Panel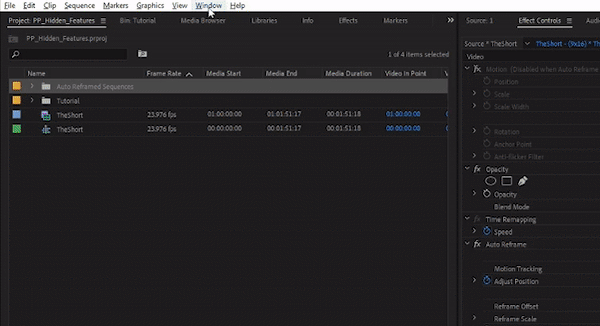 Inside of Premiere Pro, open the Essential Graphics Panel. If you can't find the panel, go to Window > Essential Graphics.
3. Add the FREE Easy Transition Lite template to your library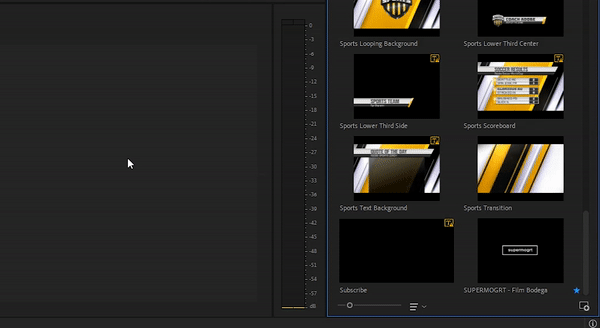 At the bottom of your Essential Graphics panel, click on the "Install Motion Graphics template" icon in the bottom right corner. Navigate to your download and select the "Easy Transition Lite" MOGRT file.
4. Drag and drop the template onto your Premiere Pro timeline
Add the transitions to your timeline above the clips you want to transition between. (The template is defaulted to 4K but can be scaled resized and scaled down for HD sequences, rotated for vertical videos, and more.)
5. Customize colors, animations, and style effects
Open the Edit tab in the Essential Graphics panel and you can select your animation style, effects, and customize up to three colors.
---
Like Using Our Premiere Pro Templates?
Check out SuperMOGRT. Our most powerful and versatile Adobe Premiere Pro template that lets you create animated titles, backgrounds, and so much more.